Special Events
There's always something exciting happening at the library. We have special events and monthly programs for teens in grades 7-12.
MONTHLY CALENDARS
SPECIAL EVENTS
December:
---
SUPER SMASH BROS CHARACTER UNLOCKING *EARLY RELEASE DAY*
December 12, 1-3 PM | Library Plaza Program Room | Registration Required for up to 16 Players
Come help unlock Super Smash Bros characters on our new Nintendo Switch. This event is sponsored by T.A.G., our Teen Advisory Group. Space is limited to 16 players and open to all teens who wish to view but not play. Board games will be available to play as well. Snacks provided. *If you want to attend but not play Super Smash, please do not register; just drop-in.*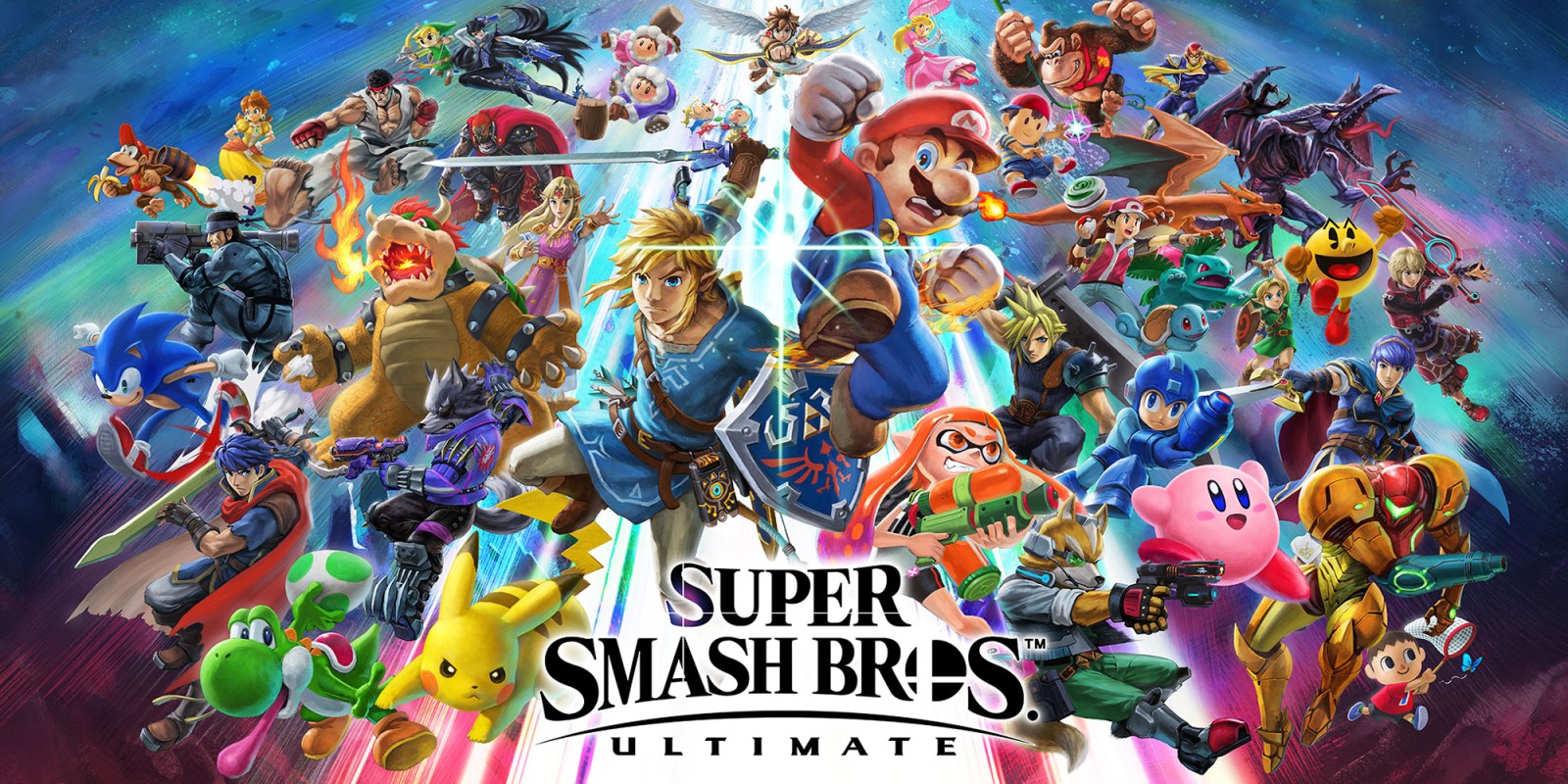 December 31, 12-3 PM | Teen Room & Makerspace | Drop-In
How do you want to usher in the new year? Join us for...
Board games
Cricut craft - make your own 2020 memory jar

design your jar decoration
print it in vinyl
apply it to your jar

Add your New Year's resolution to our 2020 Banner
Enter to win a free book
Festive chocolate treats
---
Monthly Programs
Whether you're looking to be part of a community of crafters, gamers, or leaders, we've got the group for you! Programs are for teens in grades 7-12.
MONTHLY PROGRAMS
Questions? Email Erica at eruscio@ocln.org.
---
BUJO (BULLET JOURNALING CLUB)*
December 17, 4:30-5:30 PM | Makerspace | Registration Requested
Are you interested in bujo (a.k.a. bullet journaling), scrap booking, or collaging? If so, then this crafting session is for you. We'll provide crafting supplies, bujo prompts, examples, and music for anyone who needs inspiration! Beverages provided.
*For December, we will meet in the new Makerspace, next to the Teen Room.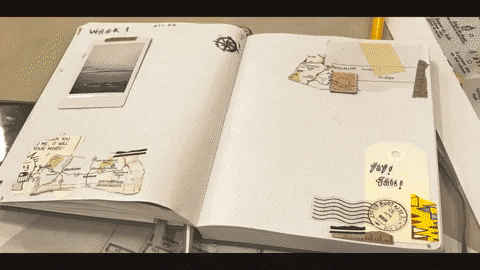 ---
Registration Required*
Grades 7-8 | Thursdays, 5-7 PM | Library Plaza Program Room
Grades 9-12 | Saturdays, 2-4 PM | Library Plaza Conference Room
This is an ongoing roleplaying adventure. All levels of experience welcome, all materials will be provided. We are currently playing through the 5th Edition campaign, Hoard of the Dragon Queen.
*Please note that we are currently at capacity with all of our campaigns and cannot accommodate new players at this time. However, if you want to learn more about DnD, creating a character, or hosting a game at home, we can help get you started - email Erica at eruscio@ocln.org to schedule a consultation.
---
Teen Advisory Group | Registration Required
December 11, 5:00-6:00 PM | Library Plaza Program Room | Registration Required
*New members always welcome!*
Teen Advisory Group - T.A.G. - is for teens who want to help us plan our next big events, help pick books to add to our collection, decorate the Teen Room, and more! Volunteering at the library and attending T.A.G. meetings count towards community service hours.
---