Stephen Puleo Presentation
Thursday, April 27th at 7 PM
The Friends of the Ventress Memorial Library are honored to host nationally renowned author Stephen Puleo to discuss his latest work, Voyage of Mercy: The USS Jamestown, the Irish Famine, and the Remarkable Story of America's First Humanitarian Mission. Professor Puleo will bring to life an engrossing and moving tale of compassion and unity as he describes the heroic efforts of Bostonian seafarer Robert Bennet Forbes to deliver lifesaving aid to the starving people of Ireland during the Great Famine.
Even those familiar with the Irish Potato Famine will likely be surprised by details about the causation and severity of the plight. The tragedy endured by the Irish is juxtaposed with the uplifting story of how Forbes pulled together an unprecedented aid effort to gain use of a decommissioned naval warship and spearhead a donation drive throughout the young nation, amassing food and supplies for a country in need across the Atlantic. Attendees will come away from this engaging presentation informed and impressed with the local legacy of America's first international humanitarian aid mission!
The program will be held at the Ventress Memorial Library on Thursday April 27th at 7:00 pm. The event is free and open to the public. No tickets are required; admittance is on a first come, first served basis. Copies of Voyage of Mercy will be available for purchase. Light refreshments will be served, and donations to the Friends are welcome.
---
Silent Book Auction
The Silent Auction is back! For March we honor Women's History month with some special titles by and about women, including Second Sex by Simone de Beauvoir. First published in 1949, this is a seminal work of modern feminist literature. Our other selections this month showcase women in history and fashion. Don't miss Chelsea Clinton's inspiring book for children of all ages called She Persisted: 13 American Women Who Changed the World. Bidding will end on Monday, April 3rd at 7pm.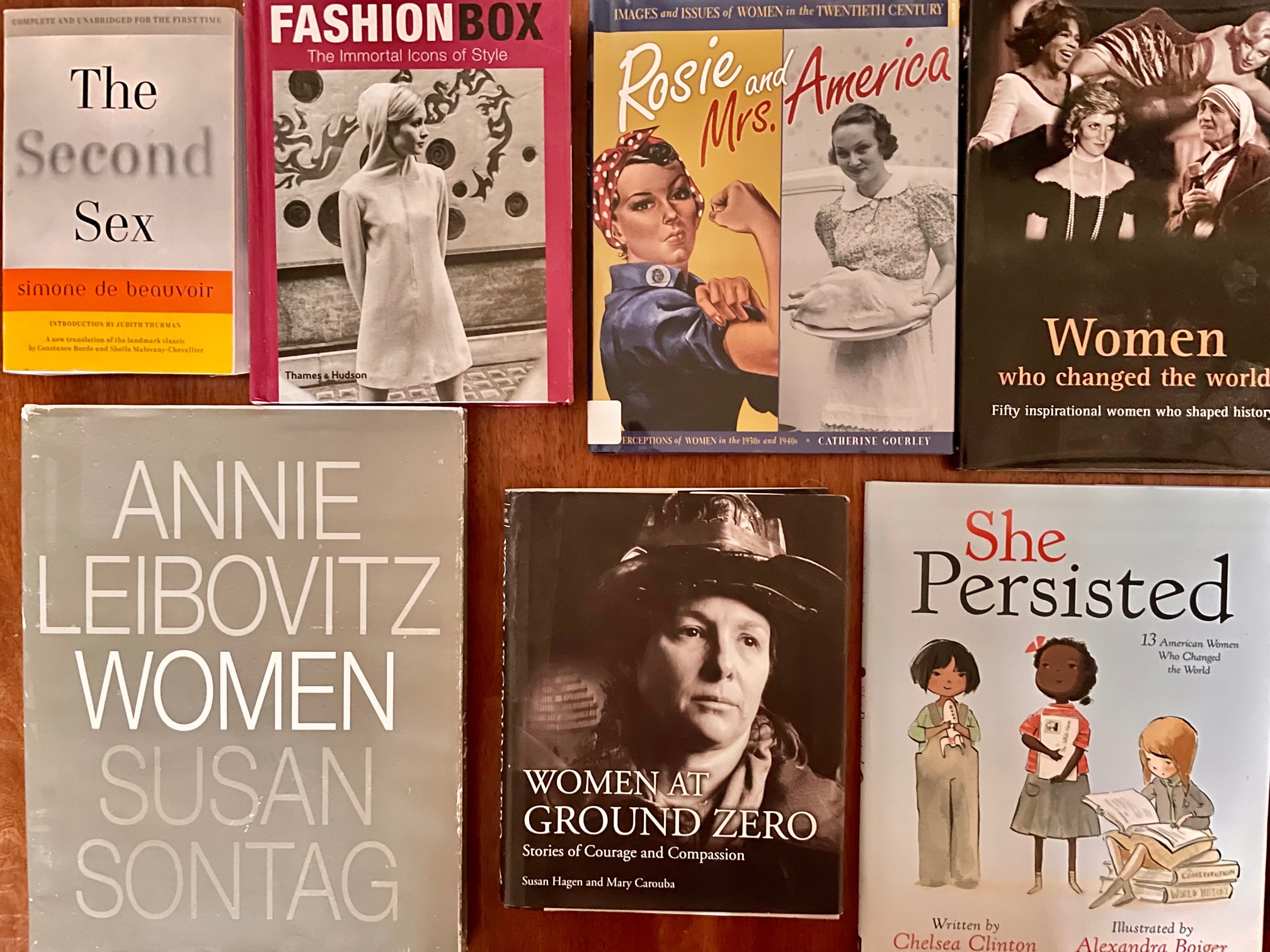 ---
Friends of the Ventress Library
PO Box 298
Marshfield, MA 02050
---