Book Lists and More
---
Goodreads Book Lists
There's a little something for everyone. We put together these carefully crafted lists so you could be sure to find something to read that you love. Lists are created by library staff and teen volunteers. Visit our Goodreads to see all the books we love or check out our featured Goodreads lists below.
---
Award Book Lists
We are not the only ones who love books! The Young Adult Library Services Association (YALSA) and GoodReads put out lists every year of award-winning and recommended books. Some are selected by librarians and some you get to vote for!
Book Awards (active book awards where you can vote for your favorite):
YALSA Award Winners (the Young Adult Library Association award books):
YALSA Pick Lists (links to the Young Adult Library Association 2020 lists):
---
Fan Links
We love books and games and shows and manga and stories of all sorts. And we also love fan culture. Here are some of our favorite links for some of the top fandoms featuring both official and fan-created content.
---
Fandom Culture:
---
Harry Potter:
---
Lord of the Rings:
Born of Hope - a YouTube fan film by Actors at Work that tells the story of Arathorn, Aragorn's father
The Hunt for Gollum - a YouTube fan film based on Appendices in The Lord of the Rings
The One Ring - the 411 on upcoming productions, Tolkien-centered events, new publications, and fan gatherings
Tolkien Gateway - community wiki and forum on all things Middle Earth
---
Pokemon:
Marriland - a longstanding fansite and wiki
PokeBeach - a popular fansite and forum
Pokemon - the official Pokemon website!
Pokemon Go - official gym leader boards
Serebii - a wiki database of all things Pokemon!
---
Role Playing Games:
---
Star Trek:
---
Star Wars:
The Force - articles, podcasts, forums, and more
Kenobi - a Star Wars fan film
Star Wars - the official website for all things Star Wars
---
Reading Challenges
How many books do you want to read this year? Check out these online communities and get tracking you reading.
---
Virtual Teen Zone
Check out our Virtual Teen Zone - a blog of book, movie, game, and music recommendations from our Teen Advisory Group.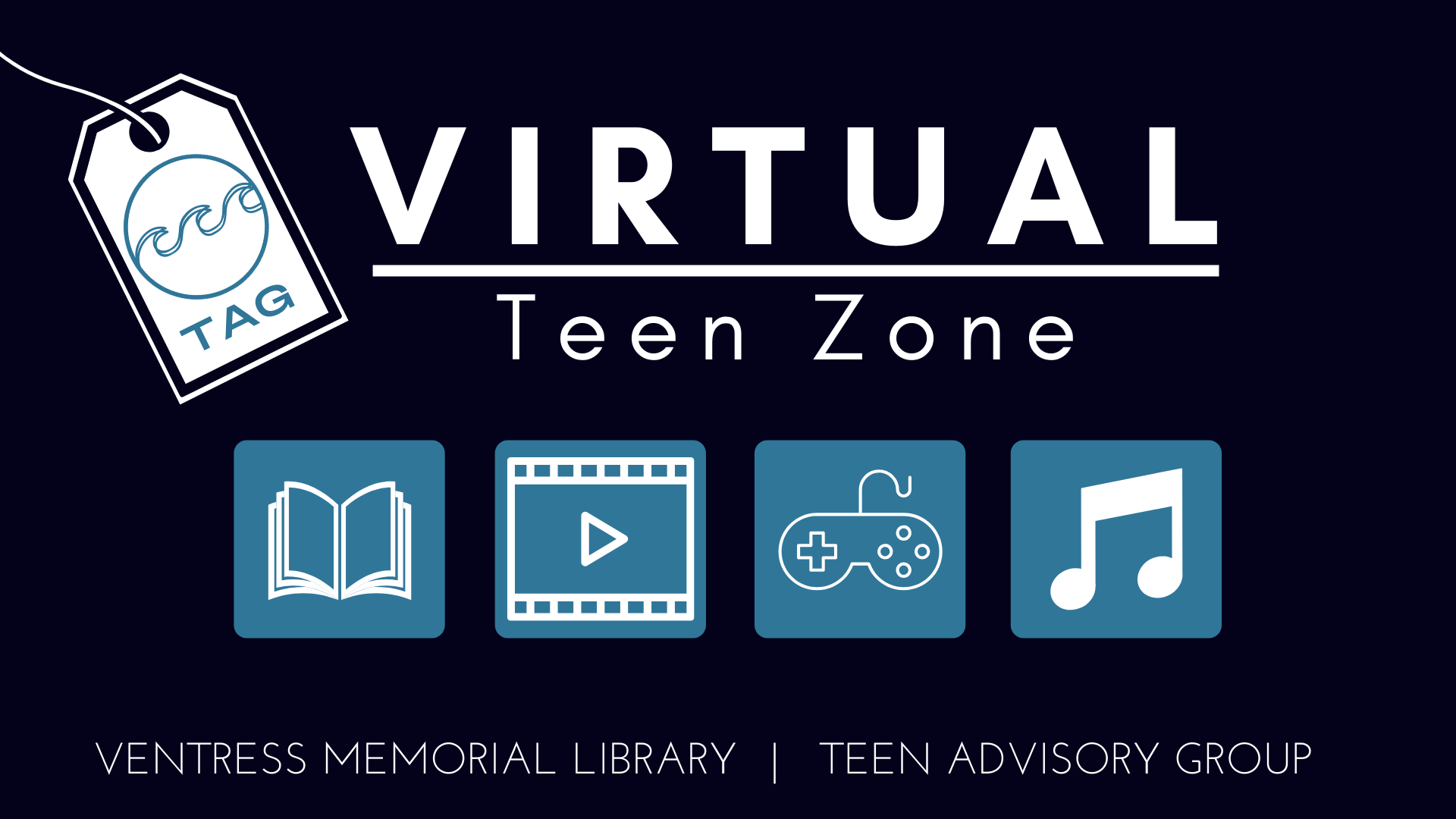 ---