Who Can Volunteer?
We appreciate the work our wonderful volunteers do for our library. Teens in ages 12-17 are welcome to volunteer at the library - you can fill out a teen volunteer application here. Whether you volunteer a little or a lot, we have a variety of fun and exciting options for you. If you're 18, you can apply to be an adult volunteer - download the adult application here. If you're a teen, read on for more information.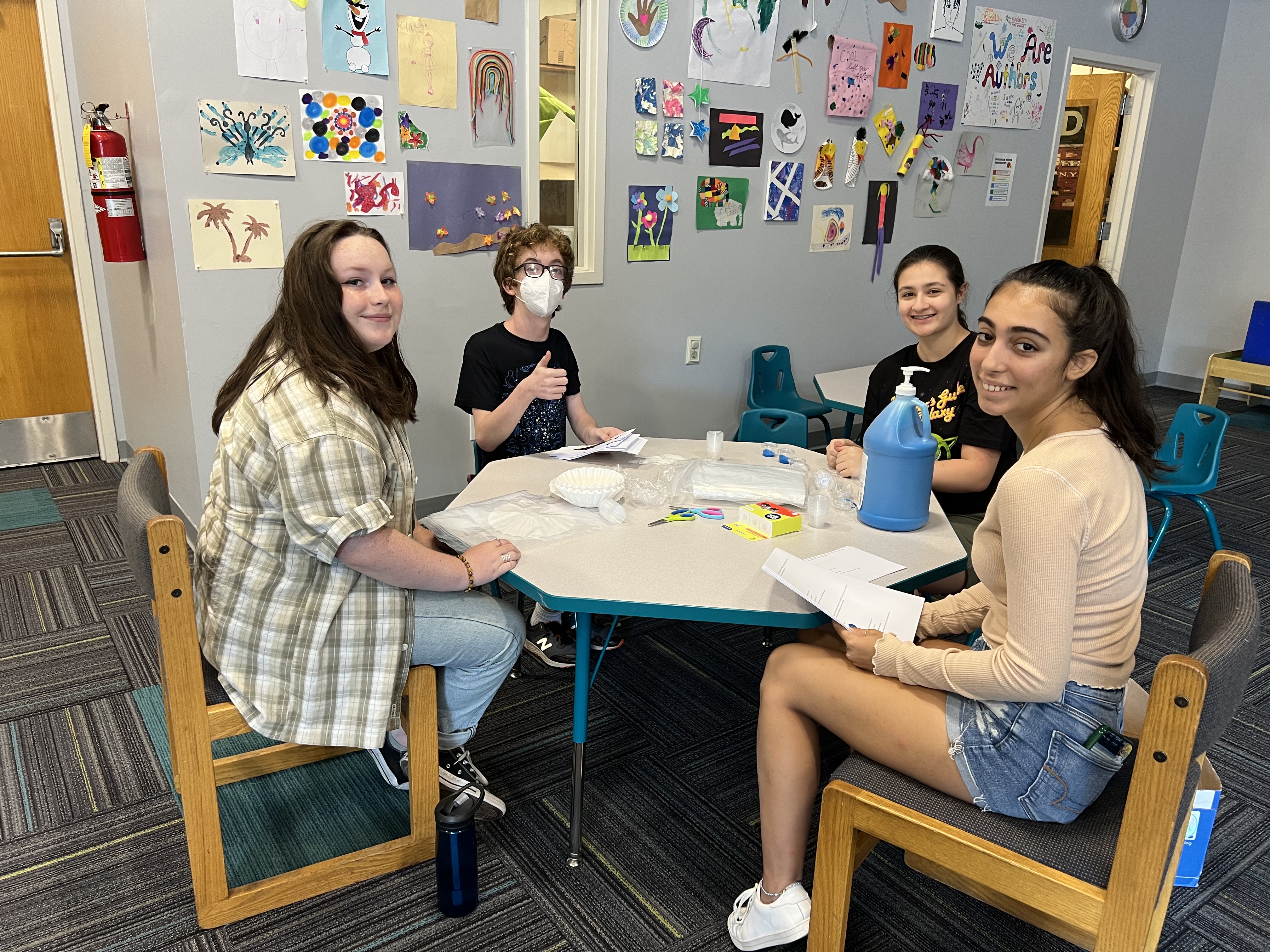 ---
Why Should I Volunteer?
Be part of a community of awesome teens
Make a difference in your community
Try new things and develop leadership skills
Earn community service hours for high school
Gain experience for a job
Successful volunteers may ask for scholarship or reference letters
---
What Can I Do as a Teen Volunteer?
As a Teens Volunteer, you can choose to support the library in three different areas.
Youth Services

This is a good fit for you if you like arts and crafts or are looking for a general library volunteer experience. You'll get to help us with a range of projects from shelving and shelf-reading in the Children's Room and the Teen Zone, and preparing for and possibly helping to run children's and tween events. Please note that some training is required for shelving and shelf-reading.

Library Influencer

This is a great pick for you if you love social media, blogging, or talking about books. We have a variety of social media channels that we utilize to share book recommendations and engage teens outside the library. Library Influencers can post about their favorite books on our book blog, make library or book-themed TikTok videos, and more!

WaveMaker

This is a great fit for you if you're a tech whiz or enjoy learning new skills (and sharing new skills with others!). As a WaveMaker, you will staff The Wave, our community Makerspace by checking in users, assisting users with makerspace equipment, and troubleshooting equipment as needed. You will also be responsible for knowing all makerspace policies and either enforcing them or seeking support of the Teen Services & Makerspace Librarian, as needed. All WaveMakers get the opportunity to develop tech skills including, but not limited to, working with 3D printers and 3D modeling, designing and making projects on the Cricut, coding, podcasting, GoPros, Adobe Creative Cloud, and more.
---
What is the Teen Volunteer Code of Conduct?
As a teen volunteer, you are expected to...
Be responsible and proactive. If you cannot make it to a volunteer session or need to reschedule, we expect you to contact us directly and in a timely manner. If you are sick, please let us know as soon as you can before your shift starts so we can plan accordingly. Check in with the Teen Services Librarian or other assigned staff member at the start and end of your volunteer shift.
Be willing to grow and try new things. We have a constantly growing and changing environment at the library, which means that although we often have regular and structured activities, there are often small projects or initiatives that come up, such as special projects to shift the collection, or prepping for special events.
Be polite and respectful to everyone. Library staff, patrons, and fellow volunteers all deserve a welcoming and safe environment. Volunteers are part of the team at the library and are expected to demonstrate positive and affirming behavior.
Ask for help. If you don't know how to do something or how to respond to a situation, ask! Also remember that you matter. If there is something you need, speak up and let us know.
When you submit a signed volunteer application form, you agree to follow this code of conduct.
---
How Do I Become a Teen Volunteer?
Fill out a teen volunteer application if you are in grades 6-12 and not yet 18 years old. If you are 18 years or older, you may fill out an adult volunteer application to be one of our regular adult volunteers.
Once your form is submitted, you will be contacted via email to meet with Tori and discuss your interests and schedule. Please note that we will contact you at your own email address (not your parents'!).
While we are happy to answer parent questions in person, over the phone, or via email, we will only accept applications that are filled out by the applicant (however, parents may drop off applications).
If you have any more questions, please email Tori at vgellman@marshfield.ocln.org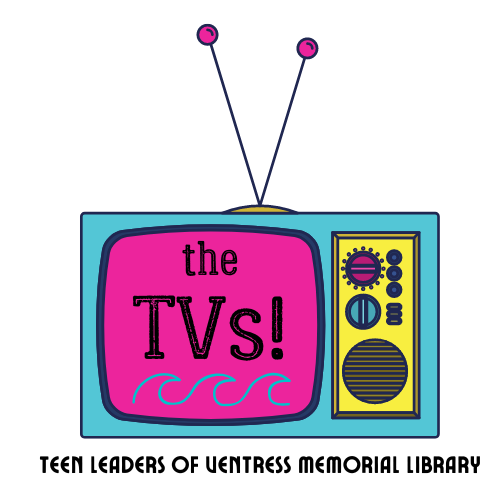 ---