Teen Services
We have a variety of fun programs for grades 6-12. We also have an excellent collection of fiction, short stories, nonfiction, roleplaying game books, biographies, graphic novels, manga, video games, and board games for teens. The Teen Room is open for browsing whenever the physical library is open. When the libary is closed to in-person browsing (or whenever), you can visit our online book lists for teens to find your next read. We also circulate video games, card games, and board games for teens.
If you have any questions or need help finding a book (or several), email Erica the Young Adult Librarian at eruscio@ocln.org. You may also call the Teen Room during library hours at 781-834-5535.
---
Follow Us
Follow us on social media for book recommendations and more, and all things Teen at Ventress Memorial Library!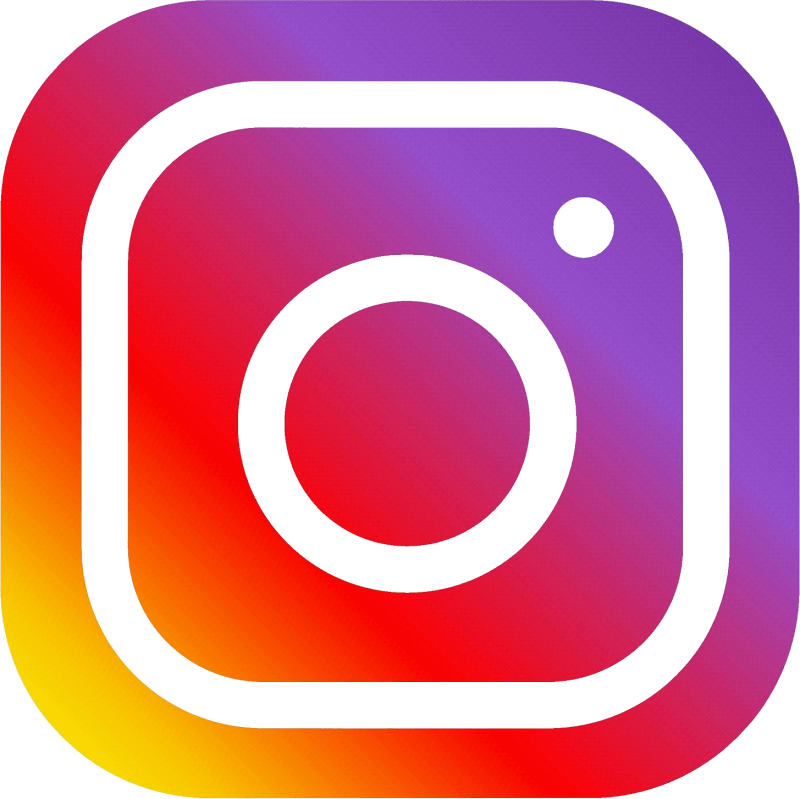 ---
Teen Room
When the library is open for in-person hours, grades 6-12 may use the furniture, but anyone can browse our collection!
---