Teen Services
Ventress Memorial Library is a great place for teens - read this infographic to see how libraries serve teens across the USA. We have a variety of fun programs for folks ages 12-18. Right next to The Teen Zone is The Wave Makerspace - this connected learning space has a 3D printer, Cricut, iMac with Adobe Creative Cloud, GoPros, robots, and arts and crafts project. We also have an excellent collection of fiction, short stories, nonfiction, roleplaying game books, biographies, graphic novels, and manga for teens. Come browse in person or visit our online book lists for teens to find your next read. We also circulate video games, card games, and board games for teens. We also have a new circulating Super Nintendo with preloaded games - check it out and get playing today! Please note that aside from video games, all other games must be picked up and returned to this library only.
If you have any questions or need help finding a book (or several), email Tori the Teen Services & Makerspace Librarian at vgellman@marshfield.ocln.org or call the library at 781-834-5535.
---
Follow Us
Follow us on social media for book recommendations and more, and all things Teen at Ventress Memorial Library!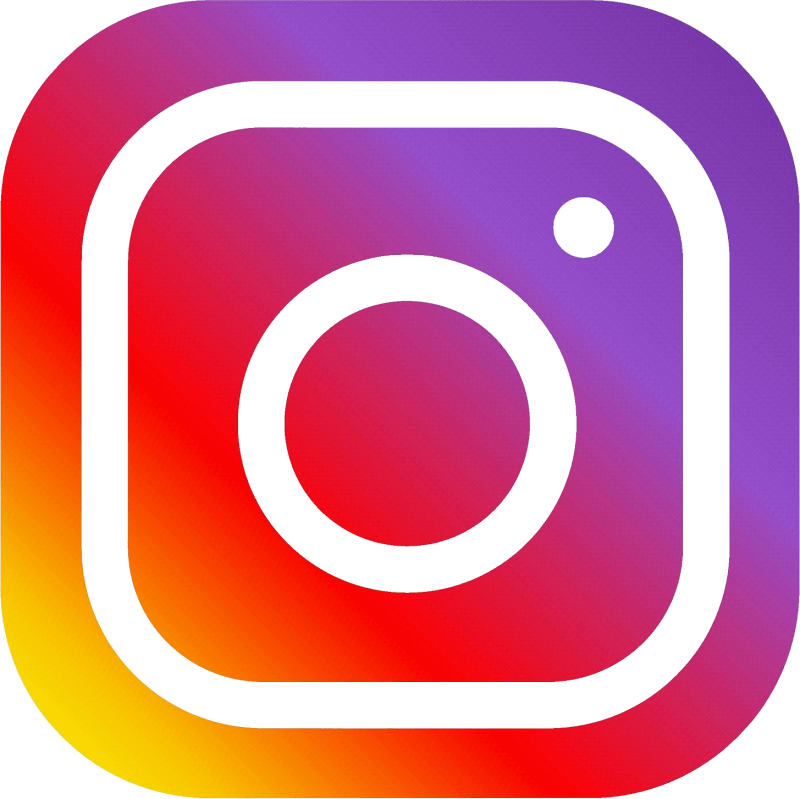 ---
Teen Zone
The Teen Zone houses our YA Fiction collection and is a popular place for local teens to hang out or study. Teens ages 12-18 may hang out in the room or use the exclusive teen computer whenever the library is open; however, everyone is welcome to come in and browse the collection in the room and on the shelf just outside. Adult tutors, please use the tables by the windows in the front of the main library or book the conference room for a private session. This allows us to maintain a teen-focused space where teens can have privacy and feel comfortable to be themselves!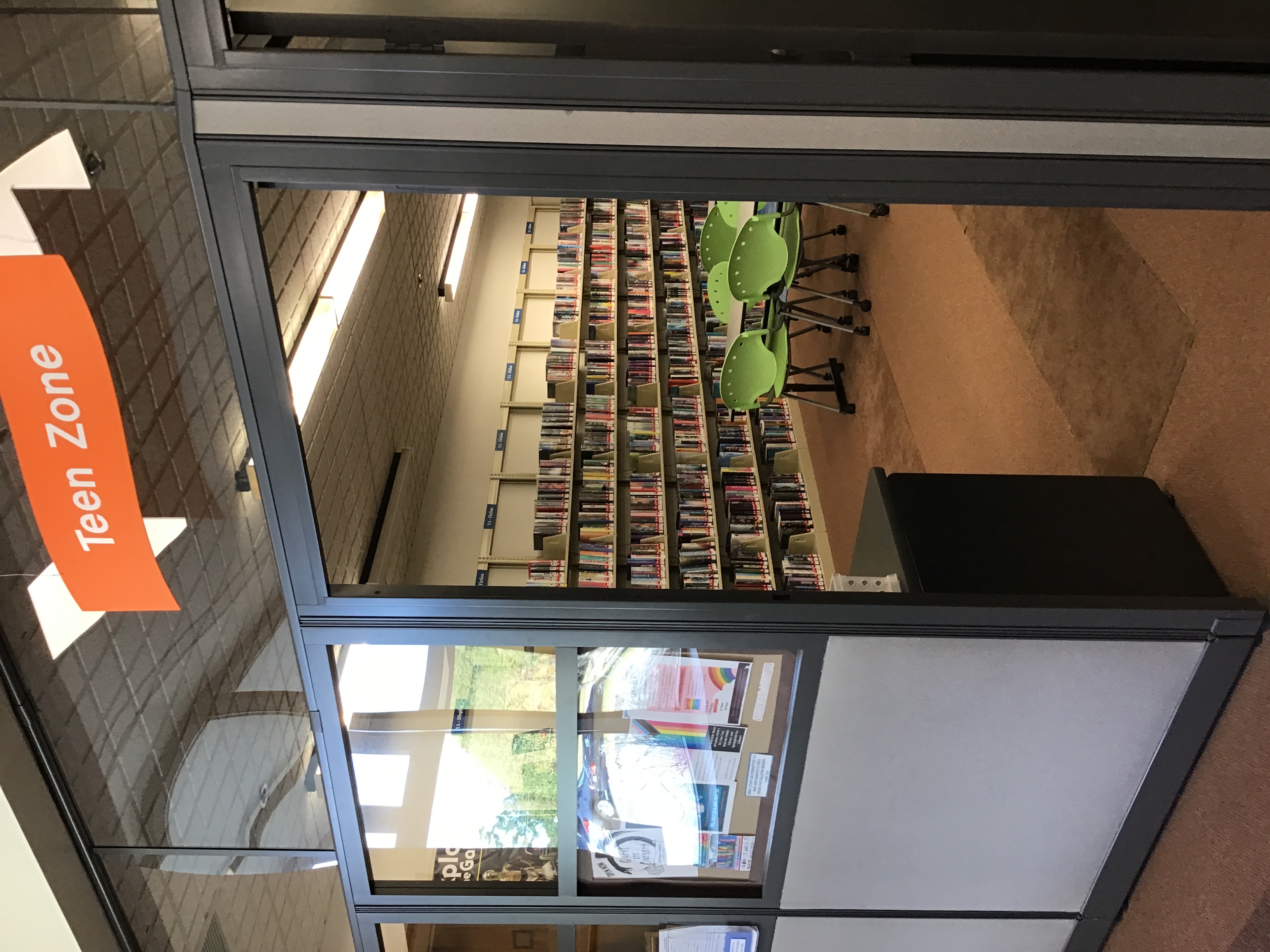 ---