For Older Kids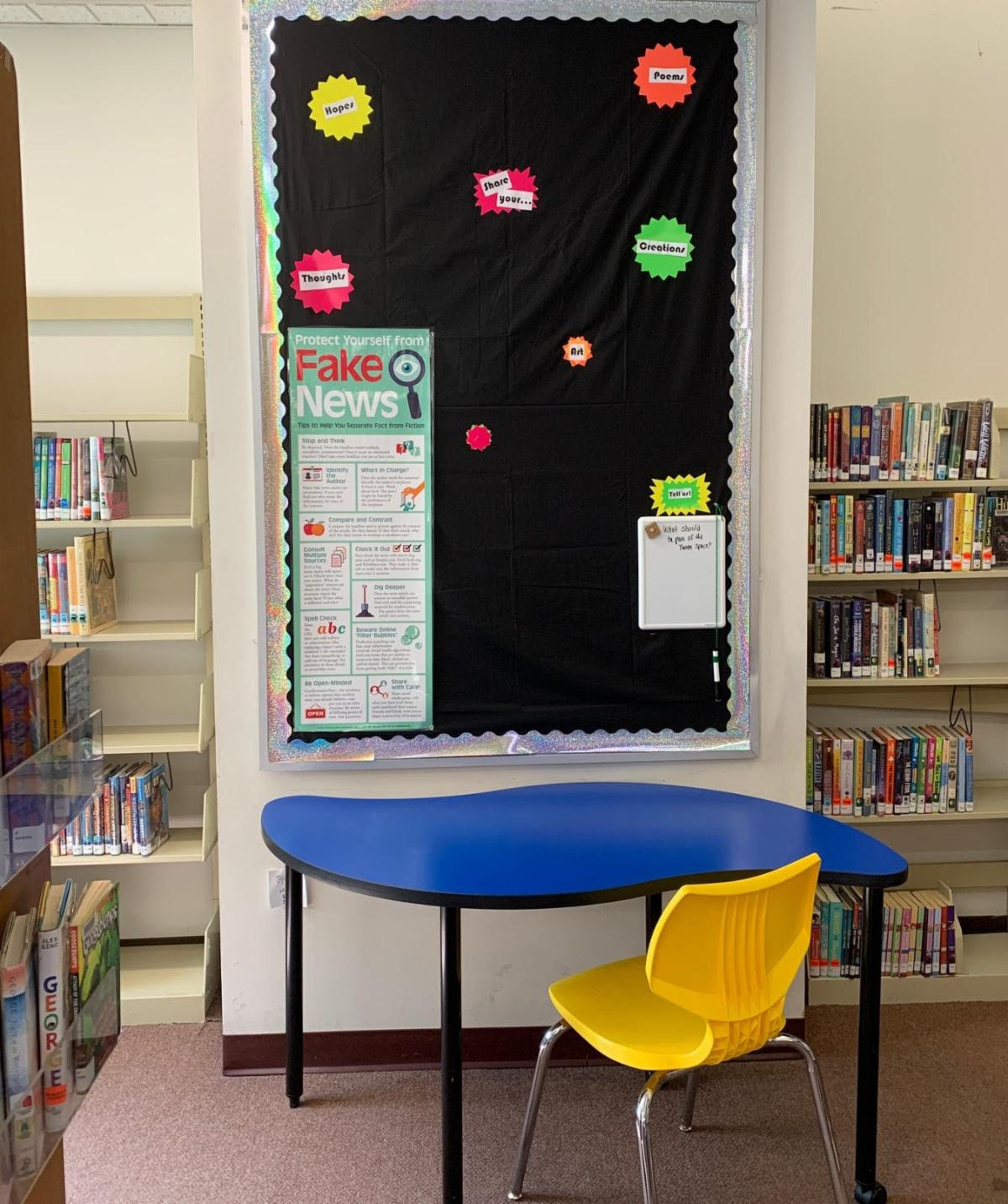 Did you know we have an Older Kids' Corner in the Children's room? This space is aimed at older kids who want a space of their own in the library but who aren't old enough to hang out in the Teen Room. Older kids can read, study, and hang out, as well as interact with our bulletin board. Please note that an adult must accompany all kids under the age of 10 and should remain in the Children's Room. Kids ages 10 and older may use the library independantly.
Our children's room also has an exciting selection of books for older kids -- and we are constantly ordering the latest fiction, nonfiction, and graphic novels. Come on in and browse the collection and say hello!
We also offer exciting programs for older kids in grades 3-6. Keep reading to see all the exciting things the library has to offer for older kids!
New Books for Older Kids
Programs for Older Kids
All programming and services for older kids are aimed at kids in grades 3-6). Please note, all programs are subject to change. Information will be updated immediately if any changes occur. Check out the events page or stop by the library to learn more!
Recurring Events
The Wave Makerspace
Our Makerspace, "The Wave," is located adjacent to our Teen Room and has a wide array of options for older kids (as well as teens and adults). Visit our virtual page: The Wave Makerspace for more information. Drop-in hours are suspended for now, but we are open for scheduled appointments. Schedule a Makerspace Appointment here.
---