Teen Services
We serve Marshfield area teens in grades 6-12. Our new Teen Room has comfy seating for hanging out or studying, outlets for charging, books to check out, and board games to play. We also have chromebooks and headphones for use in the Teen Room. Come hang out our join us for one of our programs, also for grades 6-12.
---
Chromebooks for Checkout
We have chromebooks for checkout to use in the teen room.
Teens in grades 6-12 can check out chromebooks at the checkout desk any time the library is open.
Chromebooks can be used for studying, playing games, or surfing the web.
Chromebooks are intended for use in the teen room only.
---
Follow Us
Follow us on Instagram: @ventressteenlib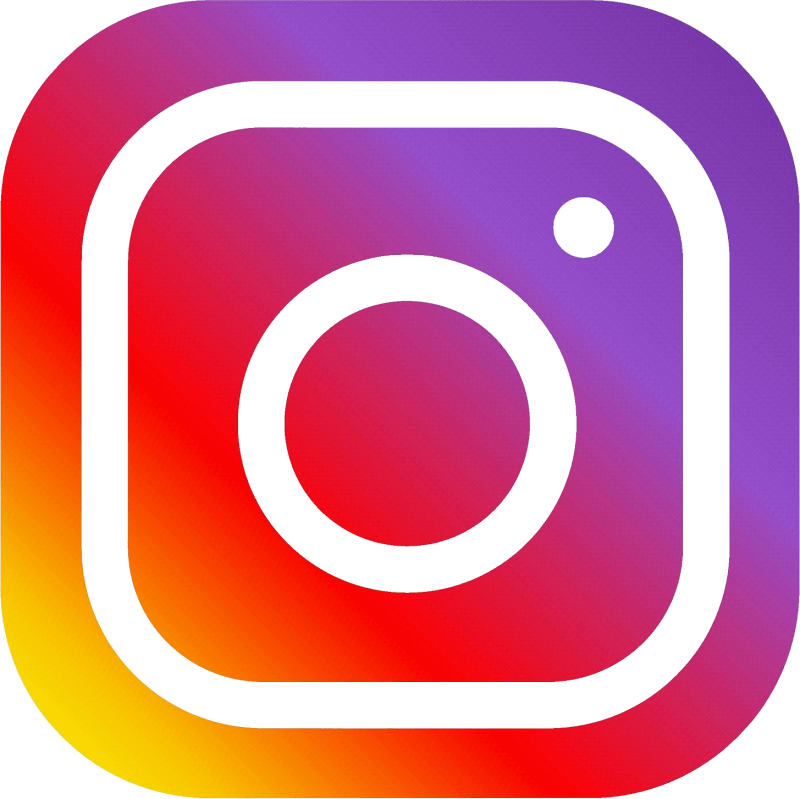 ---