Stay at Home Resources
Due to the current Coronavirus situation, we have compiled a number of stay at home resources for teens.
Library Materials
Also, check out our live, constantly-being-updated list of online resources for free books and movies, games, learning resources, COVID-19 information, destress ideas, and support for economic hardship. Email Erica at eruscio@ocln.org with any information or updates you would like added to this resources.
---
Teen Services
We serve Marshfield area teens in grades 7-12. Our new Teen Room has comfy seating for hanging out or studying, outlets for charging, books to check out, and board games to play. We also have chromebooks and headphones for use in the Teen Room. Come hang out our join us for one of our programs, also for grades 7-12.
---
Chromebooks for Checkout

---
Follow Us
Follow us on Instagram: @ventressteenlib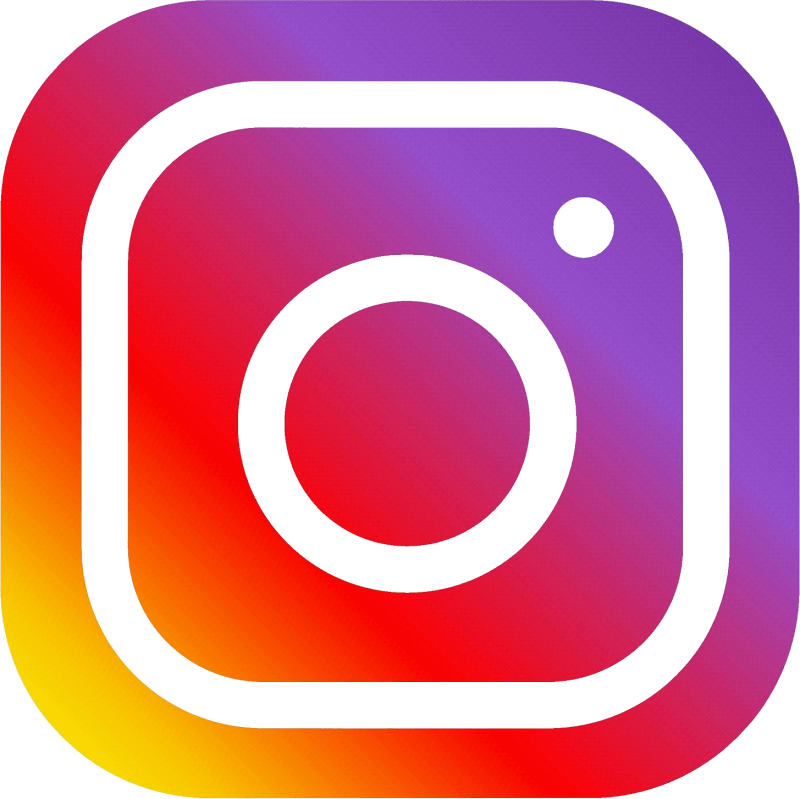 ---