Who are the Friends?
We are a happy bunch who love our library! The Friends contribute time, money, and talent to support the Ventress Library with programming, museum passes, and funding. Members are welcome (but not obliged) to join our monthly meetings on the first Wednesday of each month, September through June. Contact the library for more info. We are a 501(c)3 organization, so your donations are tax-deductible.
---
Want to Learn More?
To become a member, make a one-time donation, or support us passively through Amazon Smile, click the "Donate" tab.
To join our meetings or volunteer your time or talent, click the "Join Us" tab.
To purchase or donate books, click the "Book Sales" tab.
For more information, use our volunteer form to submit your questions, contact the library, or drop in to a meeting. All are welcome!
---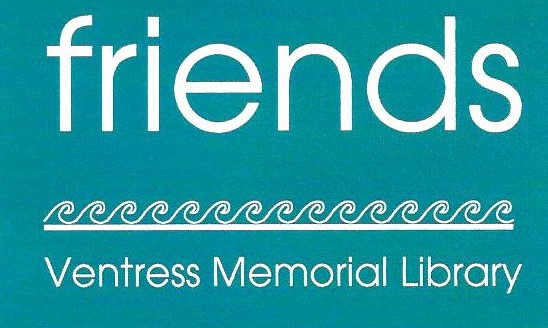 ---
What Do We Do?
Community Advocacy
Sponsor Enrichment Programs for Patrons
Provide Museum Passes
Conduct Fundraisers
Offer Scholarships
Sell or Auction Donated Books
Contribute thousands of dollars yearly to purchase library materials
See our Annual Report for more info
---
Museum Passes
The majority of passes offered by the library are funded by the Friends of the Ventress Library. We are proud to offer discounted admission to a curated selection of local historical, educational, and recreational sites. Click the Museum Passes tab at the left to reserve a pass.
---