The library will be closing early at 4 pm on Wednesday 11/24 and will be closed on Thursday 11/25 and Friday 11/26 for the Thanksgiving holiday. We will be open our usual hours on Saturday 11/27.
Tween Services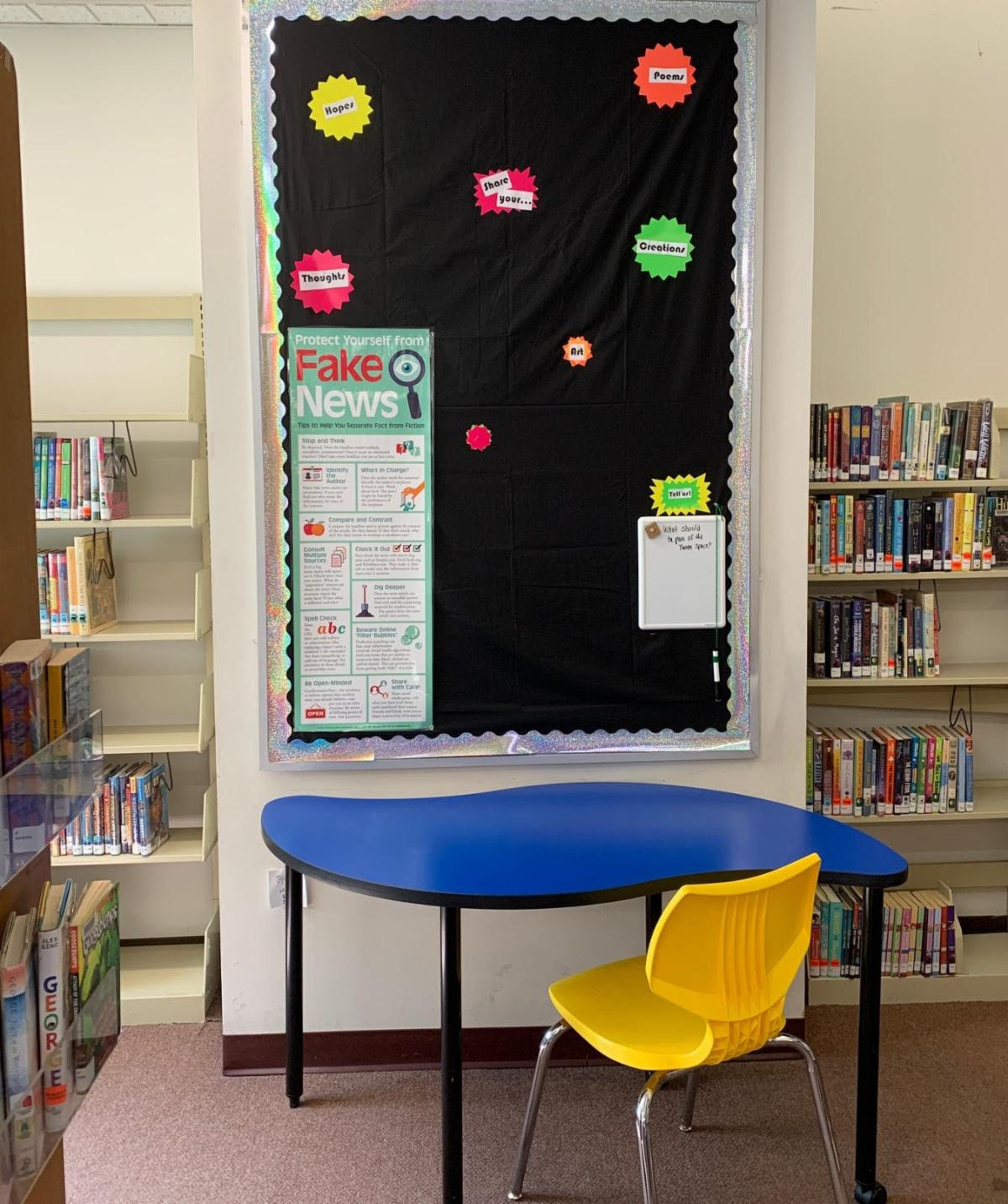 Did you know we have a great selection of books for older kids in grades 3-6 in the Children's Room? Come on in and browse the collection and say hello! Because older kids are too big for the little kids area in the front but too young to hang out in the Teen Room, we have a Tween Corner in the Children's room for older kids and younger teens. Come read, study, hang out, and interact with our bulletin board. Please note that an adult must accompany all kids under the age of 10 and should remain in the Children's Room. Tweens 10 and older may use the library independantly.
We also offer exciting programs for older kids in grades 3-6. Programming and services for older kids in grades 3-6 is designated as "Tween" programs and services. We are excited to offer engaging programming for 3-6 graders, who are too old for our younger children's programming but not ready for our teen programs. As sixth grade is a time of transition, both tween and teen programs include this age group. Check out our Tween Programs page to learn more!
---
---