Adults Homepage
Welcome to the Adult Homepage for the Ventress Memorial Library!
We've got lots to do!
Check out services that we offer.
Look into our events, or find out more about our monthly programs.
Read the Ventress Voice (our quarterly extended newsletter) online.
Showcase something you collect in our adult display case--call the library or visit to learn more about this.
Did you know that we offer free coffee in our reading nook? Enjoy a coffee while reading the paper, or enjoying a good book!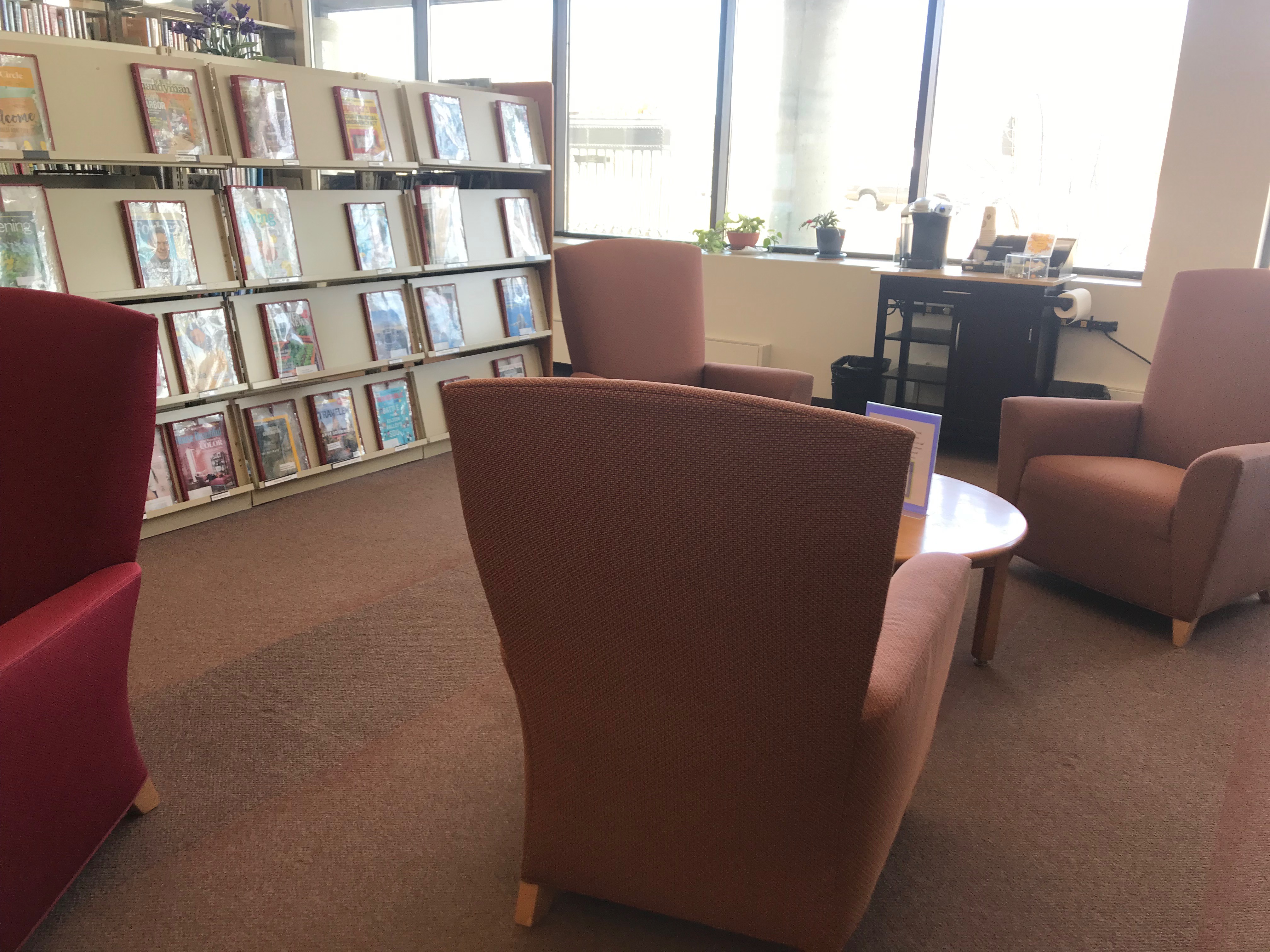 Looking for tax info? We are out of paper copies of state forms, but here are some helpful links:
We are excited to see you soon.
---