Current Crafts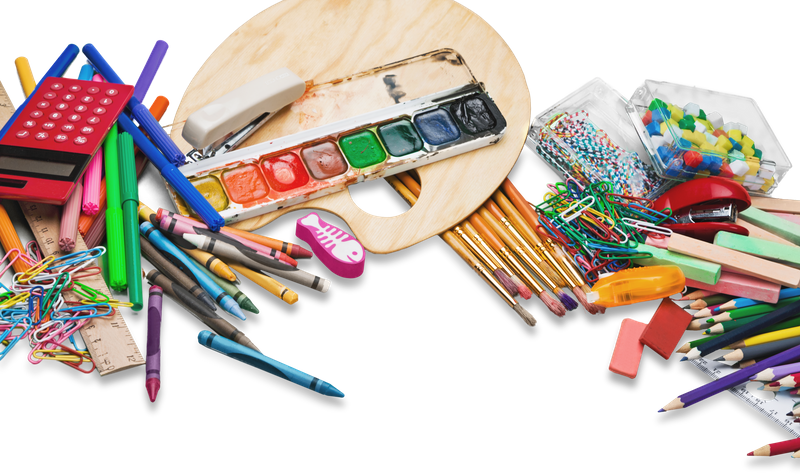 Our April take-home crafts celebrate National Poetry Month! Pick up a packet of poetry fragments to create a collage poem or create a blackout poem from paperback prose. During National Library Week (April 7th-13th) we invite you to add your blackout or collage poetry to our Teen Room window displays!
---
Current Displays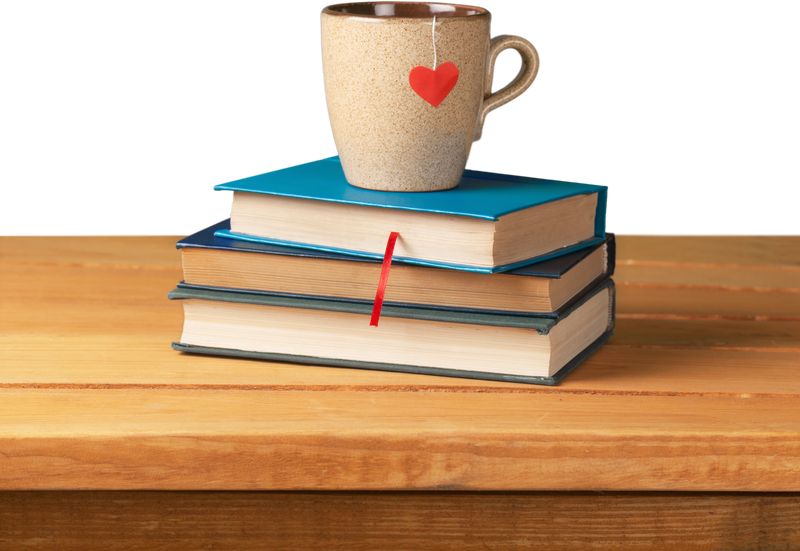 Our April display celebrates National Poetry month with a wide array of American Poets, YA Poetry, and YA Novels in Verse. A garden of poetry will start to grow over our windows, and you can add to this display during National Library Week (April 7th-13th) with your own creations of collage or blackout poetry in the Teen Room! Want to check out one of our Novels in Verse? Read Solo by Kwame Alexander, a story that weaves the themes of music, family, love, and discovery together beautifully.
---
Monthly/Bi-Weekly Teen Programs
All events are for teens in grades 7-12 unless otherwise noted. All teen events require registration. For the most up-to-date listing of events, please check out our Event Calendar!
Bujo Club: Last Tuesday of the Month, 4:30-5:30 pm
All teens who are interested in bujo or bullet journals, scrapbooking, or collages are encouraged to attend a crafting session to make a new monthly spread, scrapbook page, or collage and share their art and progress with their peers. We'll provide crafting supplies, themed examples, and tutorials for any teens who need inspiration! Hot chocolate and tea will be provided.
Early Release Events: Thursday Early Releases, 1:30-3:00 pm
Join us at the library during your monthly early release! We'll have different activities each month alongside snacks
MakerLab: First Wednesday of the Month, 4:00-6:00 pm
MakerLab is an exploratory program for middle and highschoolers where we will use science, technology, engineering, arts, and math to create different projects each month! Check our calendar of events to learn this month's theme. Note: MakerLab is for 6th-12th graders.
Teen Advisory Group: Third Thursday of the Month, 5:00-6:00 pm
TAG is for teens in grades 7-12 who love the library and want to help us plan our next big events, give input into what books we'll add to our collection, and volunteer at library events. Crafts and snacks will be provided. Volunteering at the library and attending TAG meetings counts towards community service hours and NHS points!
Teen Dungeons and Dragons Campaign: Every Other Thursday from 4:30- 7:00 pm
Join our ongoing 5th Edition Dungeons and Dragons campaign, Hoard of the Dragon Queen. D&D is a roleplaying adventure where you can make friends, fight dragons, and enjoy snacks! All levels of experience are welcome and all materials will be provided. If you want to learn more about D&D, creating a character, or hosting a game at home please contact our Young Adult Librarian!
---
Program Suggestion Form
---