Children's Services
♦♦♦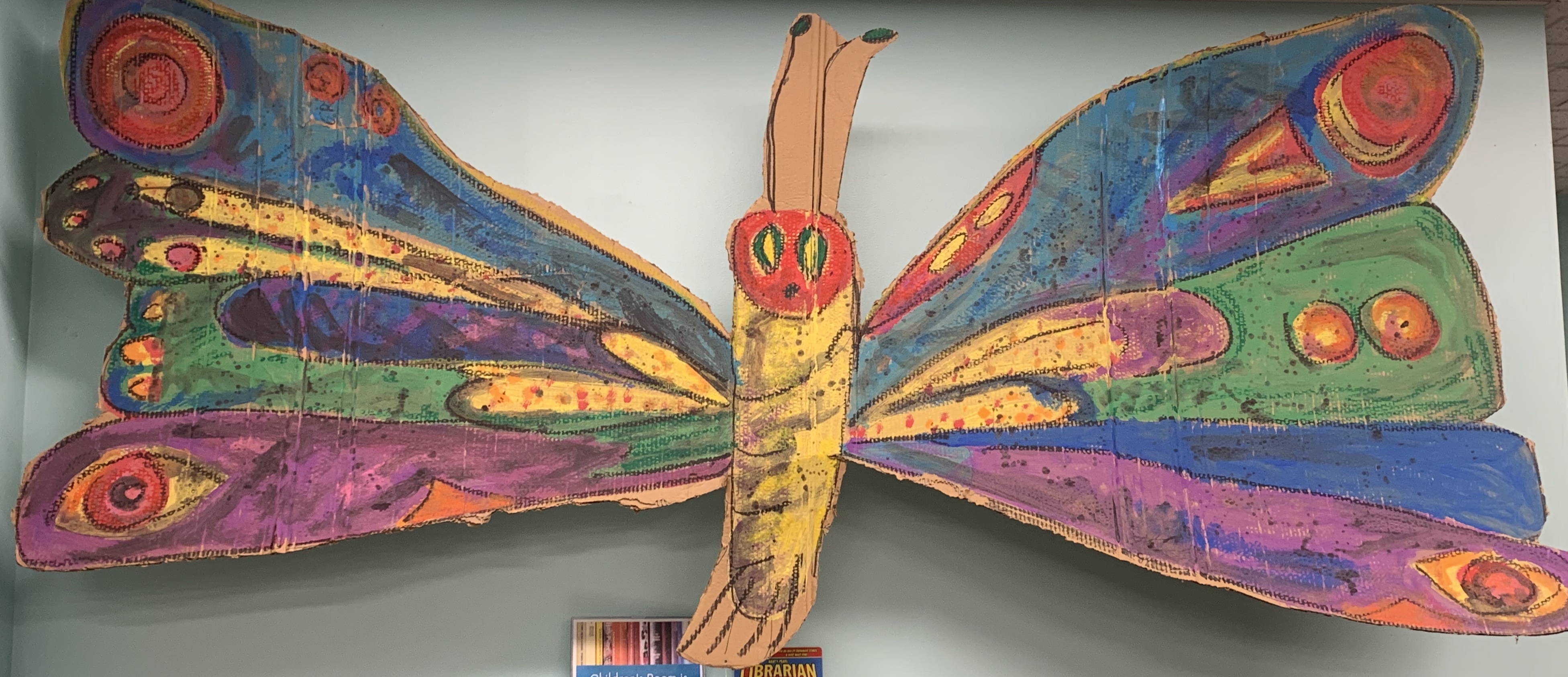 ---
What's new?
February
Not comfortable making an appointment? We are always happy to put books on hold for you! Please don't hesitate to reach out and give us a call!
(781) 834-5535
Lots of new things are going on around the Children's room!
You can print a copy of our February calendar here!
Wondering what's going on at the children's room? Check out and like on our new Ventress Kids Facebook page, where we are posting all of our programs and event kits, and as always follow us on Instagram and Twitter
---
February is Black History Month!
Click HERE to see our weekly posting of importatnt people throughout history who have made our country a more diverse and special place. Learn about each these people with us, and also follow the links to our catalog where you can place titles on hold to continue learning about each of our featured friends!
---
The Boston Bruin's PJ Drive Is happening again this year!
With the generosity of over 100 groups last year, this program was able to provide thousands of children with brand new pajamas.
Donations of brand new children's and teen pajamas can be left in a tightly knotted plastic bag in the box in the library foyer! Monday- Saturday, donations can also be left in the book drop if the doors to the library are locked. If you have questions please email wgardner-breindel@ocln.org

---
Registration begins FEBRUARY 1st for these exciting events and kits!
Tuesday February 16th! Join us for an at home tea party! Register for your kit here! Each kit comes with special treats and recipes for the perfect at home tea party! Keep an eye on the website and our social media on February 16th for playlists and pictures while Miss Wendy and Miss Jen enjoy our terrific tea party here at the library too!
Are you looking forward to our Terrific Tea Themed kit and your at home tea party?
Click here a super cute video of some dogs enjoying a tea party!
Click here for some cute DIY ideas from Youtube
Here is another great tea party video!
---
Wednesday, February 17th we will be hosting a Flat Animal Sleepover… What is a flat animal sleepover you ask? Good question, this is your chance to see your favorite pet or stuffed animal enjoy a sleepover at the library! Send an image of your pet or your favorite stuffed animal to vmlchild@gmail.com and we will add them to the group of 'flat friends' who will be reading and playing at the library all night long! During the sleepover, we will post pictures on our social media and website so you can see what your flat pets and stuffed animals are doing while they're here! To join this fun flat sleepover, send your picture to the above email address by February 15th!
---
Thursday February 18th is Ticket to Ride day! Register here for your train themed kit! Each kit includes some fun train items.Keep an eye on the website and our social media on February 16th for playlists and Youtube links for some over the top awesom train rides through amazing countries! make sure your little engineer joins us for some fun!
Looking forward to Train day?
Here's a great video we discovered about Steam trains!
Are you excited about Ticket to Ride day? If you're anything like us, you have a bunch of old boxes lying around... Take a look at some of these great ideas to turn your old boxes into trains!
Did sombody ask for Train Facts? We found them! Join us in learning some cool things about trains with Nat Geo Kids!
---
The Ventress Children's room is looking for gently used American Girl Doll donations. We are hoping to create something wonderful, but we need your help! Do you or any one you know have a gently used American Girl Doll that is not being used anymore? We would love to talk to you about a donation. Please call Miss Wendy or Miss Jen at (781) 834-5535 for donation information.
---
Keep your eye on our programs tab for info about upcoming and current programs!
*****
The Children's Department of the Ventress Memorial Library serves children ages 0-12, as well as caregivers and teachers. Our resources and programs serve to encourage literacy, spark creativity, and instill a love of lifelong learning.
If you need help selecting books, please call us during our curbside pickup hours or check out our Children's Goodreads account for lists of our favorite books!
---